Rhode Island Section 8 Portfolio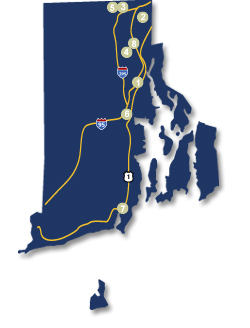 Providence Realty Investment, LLC has a government subsidized housing portfolio in Rhode Island comprising of 9 properties totaling 708 units. PRI obtained Tax Exempt Bond Financed Mortgages and utilized Low Income Housing Tax Credits (LIHTC) to purchase this portfolio.
PRI Government Housing
The communities are well maintained, enjoy an extremely stable tenant basis with very low turnover and are mostly age restricted. The successful management and financing of these sites has prompted PRI to begin the process of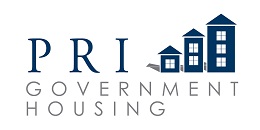 purchasing additional affordable housing sites throughout the country.
PRI has contracted Wingate Management Company, LLC to oversee property management of its MA and RI portfolios. Wingate has a great deal of experience successfully managing affordable housing complexes throughout the US.
Bear Hill Village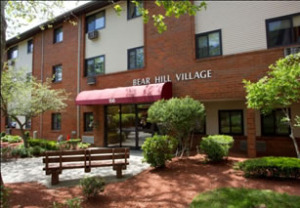 Bear Hill Village is a three story 126 unit elderly affordable housing facility located in Cumberland, conveniently located near retail and commercial businesses. Residents enjoy an array of amenities from a community room with an on-site resident services coordinator to laundry facilities and more.
156 Bear Hill Road Cumberland, RI 02864
Chateau Clare Apartments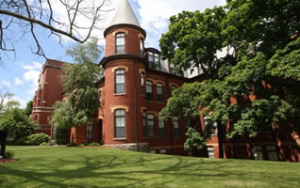 Chateau Clare Apartments is a beautifully renovated six-story historic building featuring 88 units with unique architectural elements from chapel ceilings to stunning stained glass windows. Situated on 1.85 acres in downtown Woonsocket, Chateau Clare provides affordable housing for the elderly and offers many on-site amenities including community and lounge areas, a resident services coordinator and laundry facilities.
16 Green Street Woonsocket RI 02895
Gatewood Apartments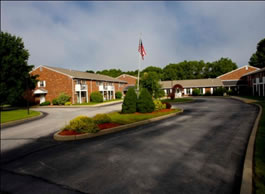 Nestled on four and a half acres of landscaped grounds in North Smithfield, Gatewood Apartments is a two-story elderly affordable housing complex featuring balconies and patios. Gatewood offers residents regularly planned activities, laundry facilities and a pleasant community room.
403 Mendon Road North Smithfield, RI 02896
Hardig Brook Village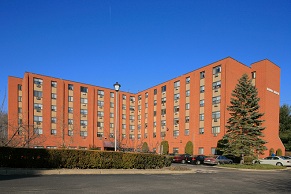 Situated on the Apponaug Cove in Warwick, Hardig Brook Village is an affordable housing elderly building located in downtown Warwick. A hospital and shopping district are all conveniently located nearby as well as a museum, post office, library and other area attractions.
331 Centerville Road Warwick, RI 02886
Indian Run Village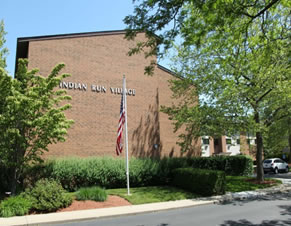 Located in Wakefield on nearly 7 acres of landscaped lawn, this 115 unit three story elderly affordable housing complex is just a short walk from several major shops. Many onsite amenities are available including a community room, craft and lounge areas, as well as planned resident activities.
681 Kingstown Road Wakefield, RI 02879
Park Avenue Apartments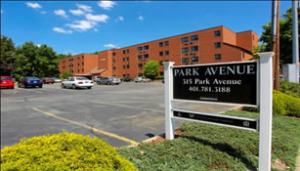 This three and four story complex is located near Roger Williams Park in Cranston, just a short walk from nearby stores and restaurants. The 71-unit elderly affordable housing complex includes a community room, an on-site resident services coordinator, laundry facilities and more. Public transportation and highways are easily accessible and Providence is only a five-minute drive from the community.
315 Park Avenue Cranston, RI 02905
Metcalf I & II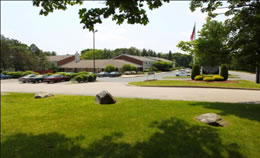 Metcalf I is a two story 60 unit elderly affordable housing complex located in Providence on four acres of landscaped grounds. Next door, Metcalf II features 52 units. Several amenities can be enjoyed at both complexes, including outdoor seating, a community room, lounge area and laundry facilities. Public transportation is available, and the communities are located just two miles from downtown Providence.
555-557 Veazie St Providence, RI 02904