Providence Realty Investment
PRI is a privately held full-service real estate company located in the heart of Providence, Rhode Island. PRI brings a unique blend of expertise to every business venture, from real estate acquisition and investment to green building and construction management. Three subsidiary companies operate under the PRI umbrella: PRI Affordable Housing, PRI Consulting and PRI Renewable Energy.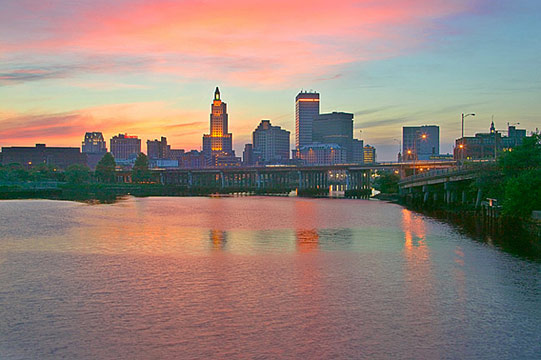 Providence Realty Investment
PRI is currenty focused on adding renewable solar energy to our exsisting affordable housing porfolios in Rhode Island and Massasschutes and developing the East Providence waterfront in partnership with Chevron.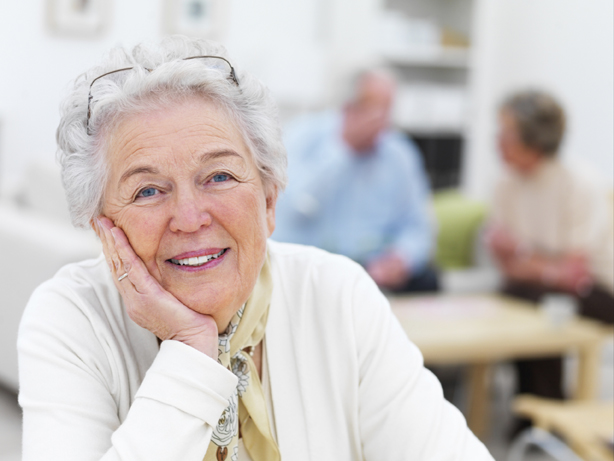 Providence Realty Investment is committed to being a leading provider of affordable housing by producing and preserving low-cost housing to family and senior households in greatest need. PRI currently owns 18 government subsidized housing sites, totaling 1,639 units throughout Rhode Island and Massachusetts.
The successful management and financing of these affordable housing portfolios has prompted PRI to purchase additional affordable housing sites throughout the country.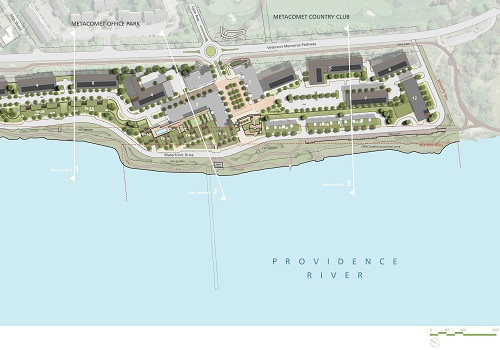 PRI partners with Chevron on a $220 million waterfront redevelopment project featuring a vibrant 600-unit mixed use community with bike paths, public parks, a boardwalk and mooring docks.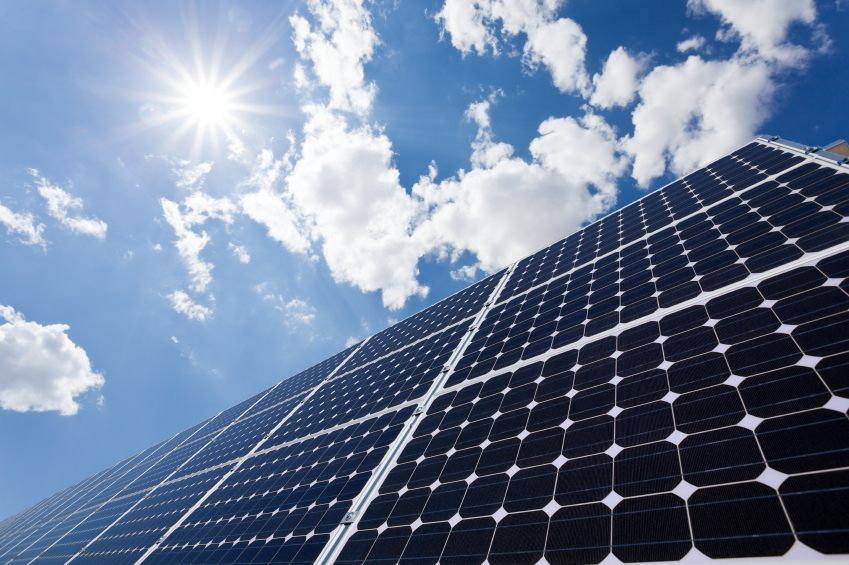 PRI Renewable Energy
Redeveloping and reviving contaminated and Brownfield sites and adapting renewable energy solutions to these communities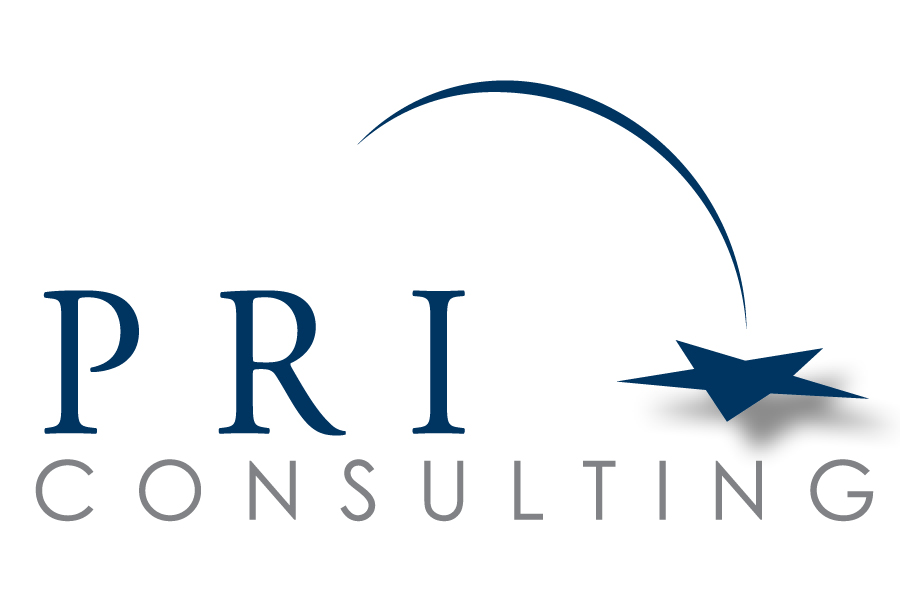 PRI Consulting
PRI offers industry driven expertise in all phases of real estate: Acquisition, Investment, Construction, Management, Development and Renewable Energy. PRI's national consulting team is at the foundation of every subsidiary, providing an array of progressive real estate industry solutions.